Google Pixel 4 is what everybody is eagerly waiting for and here we have some exclusive images of Google Pixel 4. The mobile looks absolutely stunning with thin bezels. The source of the Google Pixel 4 images remains anonymous but has indeed provided the beautiful glimpse of the mobile to the individuals who are thinking of buying this phone.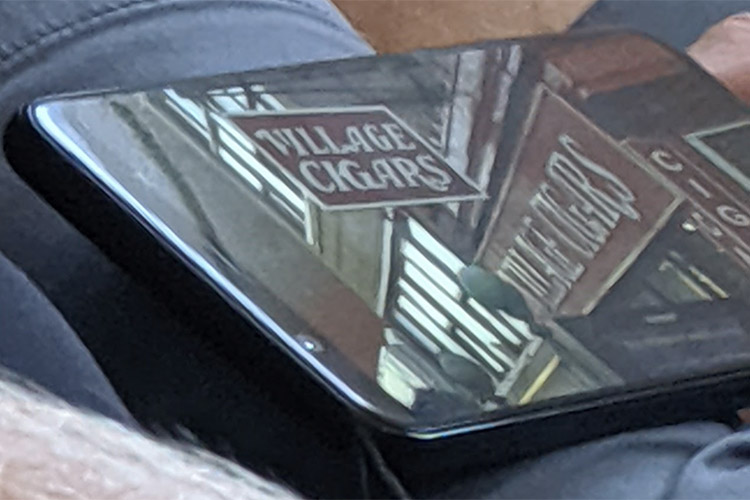 The phone is expected to launch in October. Like any other model of Google Pixel, this model also provides two Front-Facing Cameras. The phone possibly comes with an in-screen fingerprint scanner.
It might come in 5.6-5.8 inch screen and also the phone is rumored to have a motion-sensing radar concept. Pixel 4 might arrive with 6 GB RAM and with extended battery life. It is obvious that Google is going to launch its highly awaited pixel 4 in many color options. Google has no longer kept its pixel 4 a secret as the photos of the phone has been anonymously leaked.
It is believed that Google has improved its audio quality to render a better listening experience. It is, however, difficult to speculate the exact specifications of pixel 4 but by looking at this phone it can be concluded that this model is going to be one of the best models of the Google Pixel series.
Google recently confirmed that Pixel 4 has a square camera setup which indeed suggests that there are multiple rear cameras that are encased in a square housing. It is possible that the google might have improved dual SIM Capabilities for this model.
The Pixel 4 just got a whole lot more interesting!

– 90Hz 'Smooth Display'
– 6GB of RAM
– QHD+ (Pixel 4 XL) & FHD+ (Pixel 4)
– 12MP + 16MP telephoto
– DSLR-like camera attachment
– 2800mAh & 3700mAh
– Snapdragon 855 & 64/128GB storage
– Stereo speakershttps://t.co/2BSX6tVNrI pic.twitter.com/uC8wmL3rE0

— Joshua Swingle (@JoshuaSwingle) August 7, 2019
It is speculated that Google 4 is likely to run Android Q which is reported to have a system-wide dark mode, improved facial recognition, new permission features, and enhanced security. Google Pixel 4 has already set its benchmark for all the other phone models out there with its distinct and enhanced features and intends to be one of the most successful Phone launches of this year.
---
RECENT POSTS: